BluYachting und Yachtservice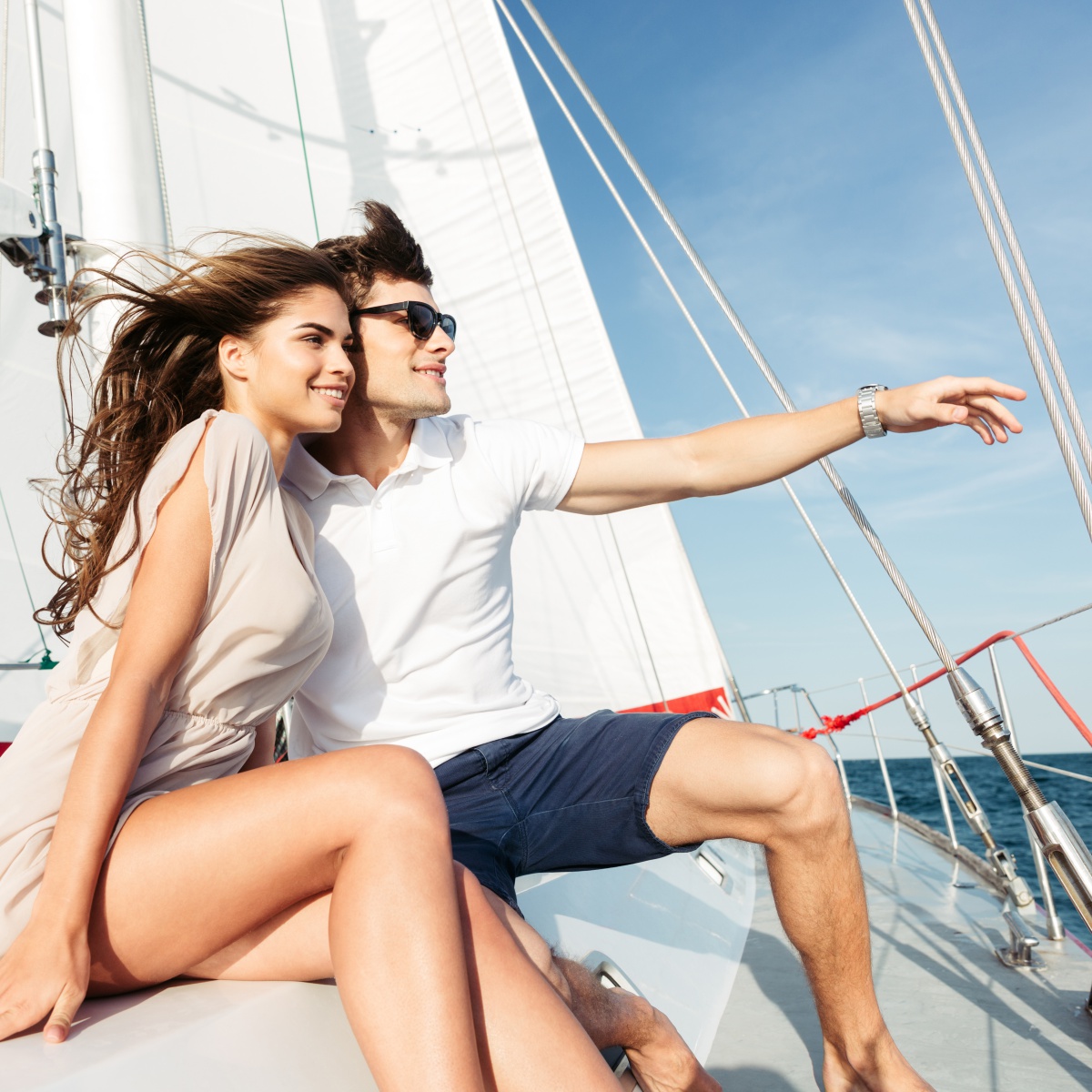 Fast – Reliable – Fair
The focus of our company is on the sale and service of motor yachts and sailing yachts.
We would enjoy selling your Yacht… We will take care of everything from inspection and setting-up the contract to delivery. Blu Yachting is present on 14 internet portals. We have more than 5000 daily visits to our homepage.
We also offer cash payment for Princess, Fairline, Sealine, Gobbi, Ferretti, Elegance, Mochi, Azimut, etc…
You can offer your yacht to us without making any commitments.
<a class="bluebutton" href="/en/contact">Contact us now »</a>
You want to go on holiday?
Then our yacht service will take care of everything for you:
external cleaning
interior cleaning
polishing
clean the ceiling
bilge cleaning
toilets systems
special cleaning
air conditioning
dinghy treatment
winter service
antifouling
ceilings & amp; repair plan
skipper
presentation & amp; overpasses
oil change
maintenance / repairs to engines
wintering (at a fixed price)
Over 20 years of experience!
20 years of market experience and qualified specialist training of our employees form a healthy foundation to meet your requirements. BluYachting offers individual complete packages and a variety of additional services so that you do not have to spend your precious vacation time maintaining and maintaining your yacht.
BluYachting, a stable company that will be happy to help and advise you.
Contact us and get a non-binding offer.
<a class="bluebutton" href="/en/contact">Contact us now »</a>