BluYachting – Your yacht sales agency
Do you want to buy a Yacht?
Do you want to sell your Yacht?
We are a Yacht-Sales-Agency offering more than 1000 used boats on our website. There are a lot of things to be considered when buying a Yacht, such as size, engine, equipment and price, in order to make sure you will enjoy your yacht for years to come. As your broker and yacht professional, we have your best interest in mind, thoroughly checking every pertinent document and the state of your yacht. We offer a worry-free buying/selling experience and are here for you.
Formalities
We will only sell yachts that have all necessary documents and are in perfect state. Our expertise is your advantage. Upon sale we're also going to supervise the removal from the registry of vessels. We handle taxation, customs, intermediation and consulting.
Sale contracts in your language
Nobody should sign a contract which she or he can't read or understand. This won't happen with us, because we can translate your contract into the following languages: German, English, Italian, Norwegian, Russian, Spanish and Turkish.
Flexible payments
You can pay cash, with a bank authenticated checque or by bank transfer. We have also the competent partners for leasing and financing.
No exclusive contracts
Our contracts aren't exclusive, which means that you can always offer-up your boat on your own (except to potential customers introduced by us). In case of a sale made by our team there will be a commission (ask about the brokerage fee). Be sure that you as our customer will always come first.
From sale to delivery
Transportation, documentation, skipper and everything else will be handled by our perfectly trained team. We will bring your yacht to the desired harbour, get all papers ready and do the last check for you. If necessary we will compile a list of defects and delegate technical maintenance to eliminate all defect. Our yacht service will clean your boat before you take posession of it, so this moment will be unforgettable.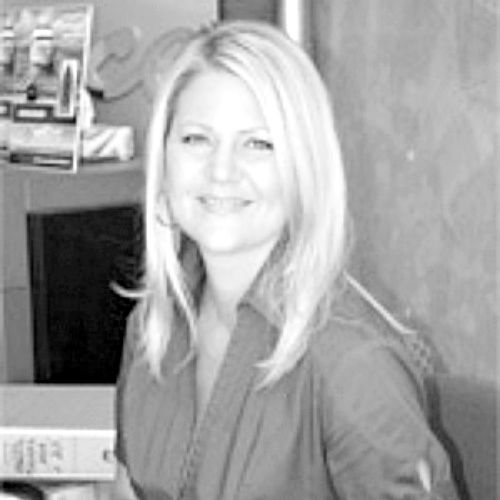 Sales Office / Accounting